My name is DeneZeh Jedimskanes and I am a Hereditary Chief and Headman of the GilLanTin Clan in the Northern Central Interior of what is commonly labelled as British Columbia. Our tribe is called the Na'dut'en or Lake Babine Nation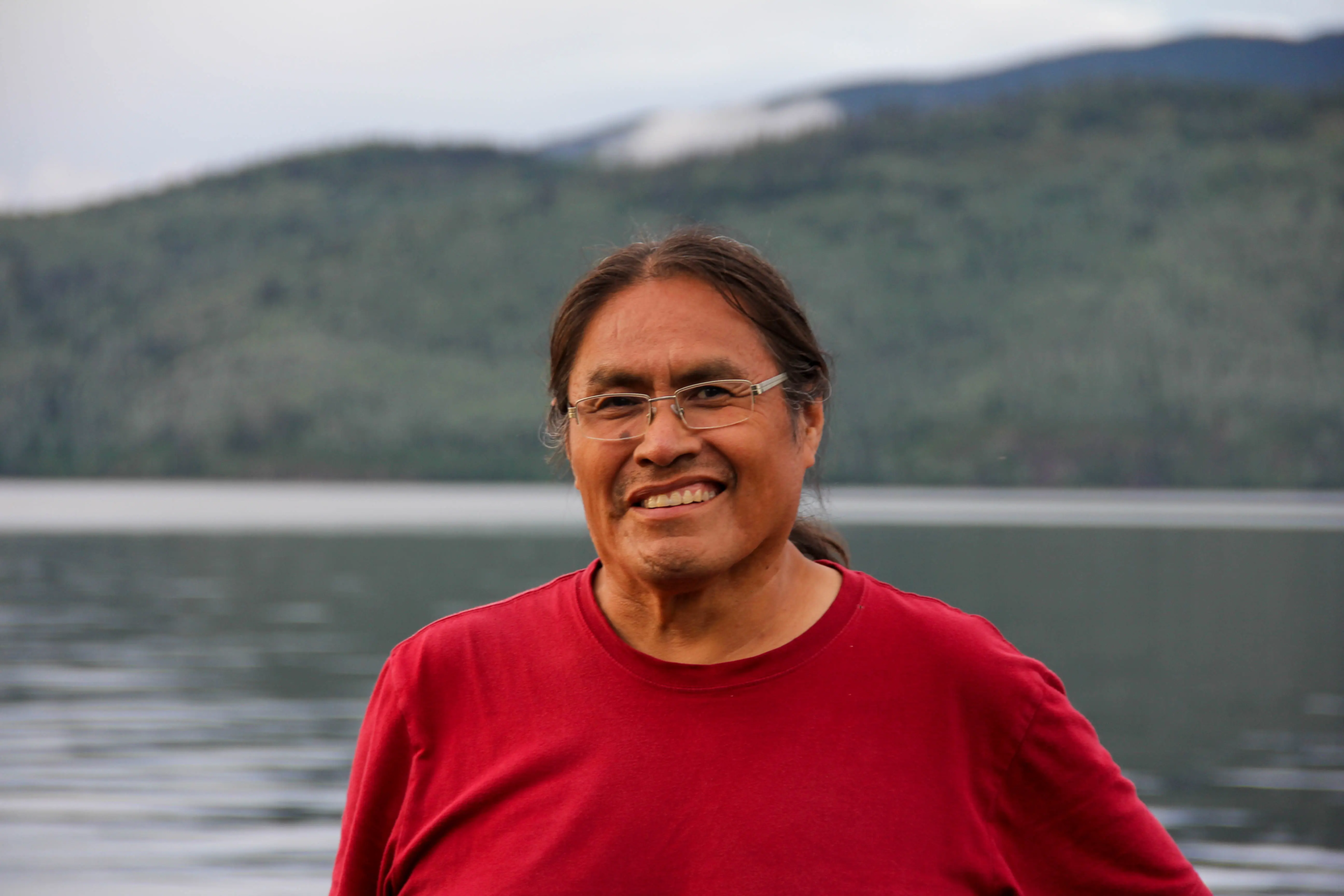 With community-owned and operated infrastructure and business, we are in the process of establishing new communities on traditional territories.

We soon plan to begin the necessary processes to deliver our Clan and Nation's peoples out of slavery under the existing colonial system, as the existing reserve communities and system are conceived as a means to keep our people destitute and dependent upon the government for our basic human needs.

We want to foster a renewed sense of autonomy and sovereignty for all our nation's peoples by creating communities upon traditionally governed lands and territories as a means to replace the existing ailing colonial system with a sovereign-based one.

It is our intent to replace the failing INAC reserves with traditional territory-based villages and towns that are founded and maintained with the traditional values and principles of our ancestors in mind.
These governances will be led by hereditary chiefs and elders who respect everyone's right to dominion and sovereignty on our lands, and in this system, we will establish independent and sovereign communities, economies, banking systems, and economic development projects to advance our society.
In order to accomplish the enormous tasks ahead of us, we require investment to develop our communities infrastructure. We intend to begin to do this with a pilot project of selling off a small portion of our annual salmon harvest(~800 units in pilot), a huge resource our ancestors enjoyed for hundreds of decades before colonialization, but has now historically been denied to our individual peoples in modern times by the colonial system and its agents.